1. Create An Account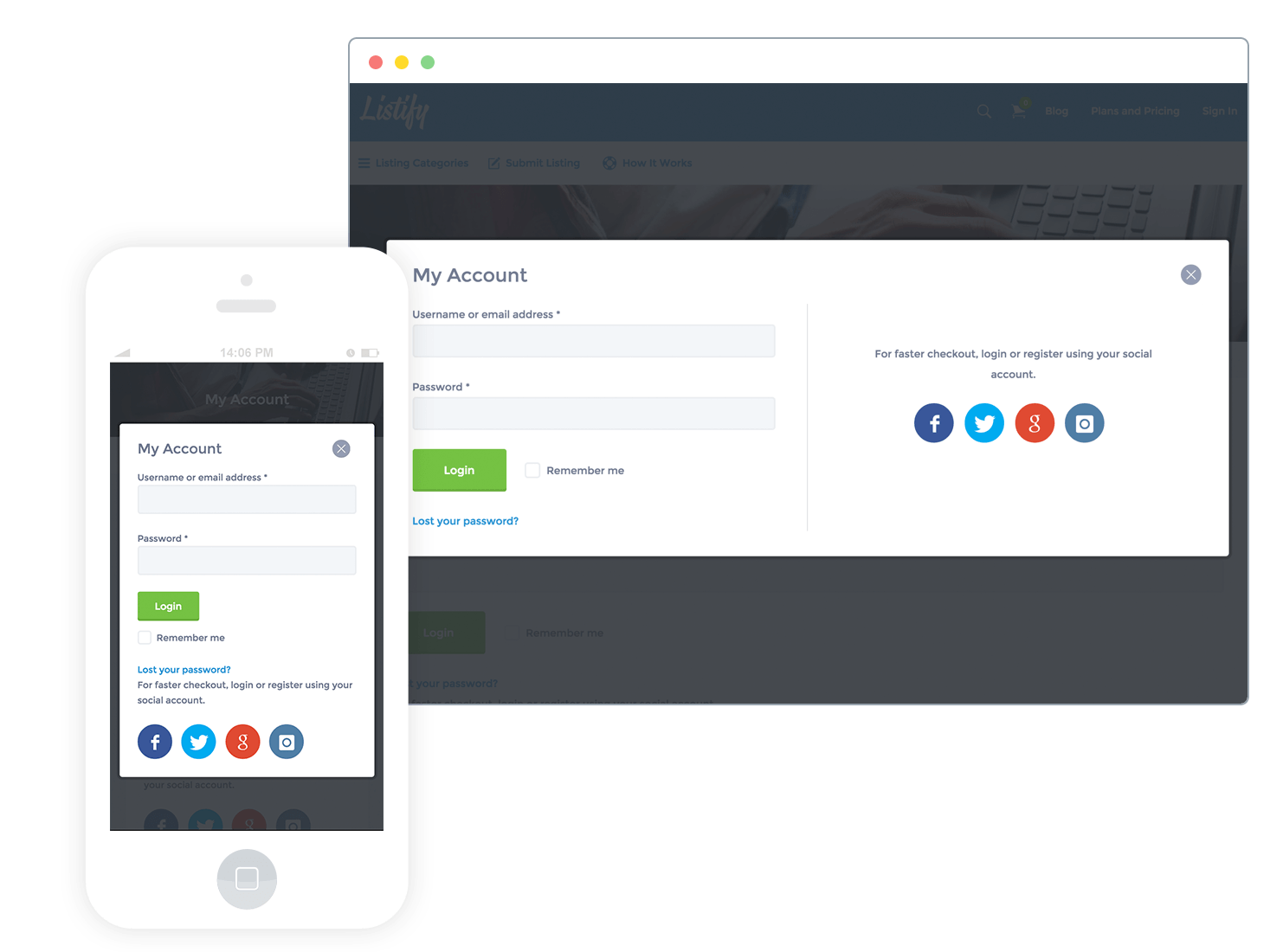 Creating an account with PsychWellbeingPlus is free and easy. The social login feature allows you to login easily without the "login/register" friction. Your account gives you access to the Forum where you can get  answers, ask questions and find support from hundreds of people just like you.
2. Submit Your Listing

Submitting a listing is super simple, we've made entering the address of your place easy, when using our Google Places API plugin it will auto complete the listing address.